I am …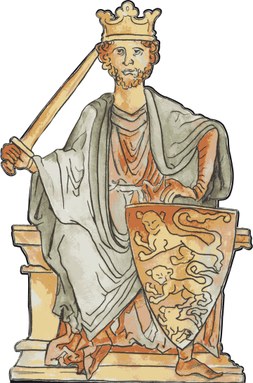 Courageous as a lion, the legitimate heir of King Arthur and, as a crusader, a champion for the cause of Christendom. One of my opponents, the Babenberg Duke Leopold V, arrested me on my journey home from the Third Crusade in 1192 and imprisoned me at Dürnstein Castle, releasing me only after a princely ransom was paid. It took two years before I was able to return to my native England to enlarge my kingdom.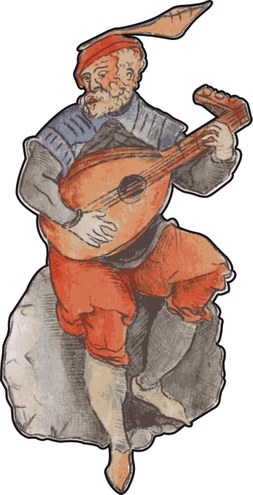 Troubadour and the most loyal companion of my king, Richard the Lionheart. When noble Richard mysteriously disappeared while travelling home from the Holy Land, I set forth on a quest to find him. Wandering from castle to castle in the German territories, everywhere I sang my ballad, until finally my lord echoed my song from Dürnstein's dungeon. Nothing more stood in the way of his release – or at least that is how legend would have it ...
Highwayman, freedom fighter and outlaw in Sherwood Forest. I take from the rich and give to the poor. And I struggle against greedy earls, profligate churchmen and John Lackland, who rules England with an iron fist in the absence of King Richard the Lionheart. Though no one is quite sure whether I really existed, to this day I stand for rebellion against unjust rule.